These instructions are for Ubuntu 13.04 using the Unity Desktop, running under VirtualBox 4.2.12.
They may be the same or similar for other version combinations, but I make no guarantee.
Sometimes, after installing updates, the VirtualBox Guest Additions stop working.
To get them working again, it is necessary to reinstall them.
1) Open the Dash by tapping on the Windows / Super key: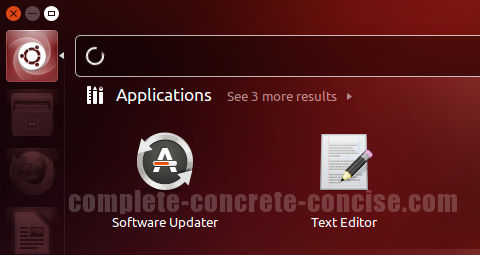 Note: tapping the Windows keys means pressing it as though you intend to type it. It does not mean holding down the key (holding down the key does something else).
Ubuntu calls this the Super key