I have the Jetpack plugin installed and use the Stats module in it to monitor activity on this site.
It gives the following notice:
Keep in mind we don't count your own visits.
Unfortunately, this is not completely true – if you are not logged in, it will count your visits to your site.
To avoid counting your own visits to your site, you (1) must be logged into the administrator panel before browsing your own site, (2) must have Jetpack set to ignore logged in visitors (of course, this means it will not track any other logged in visitors too):
1) Click on Site Stats from the Jetpack menu. Then click on Configure on the WordPress.com stats module: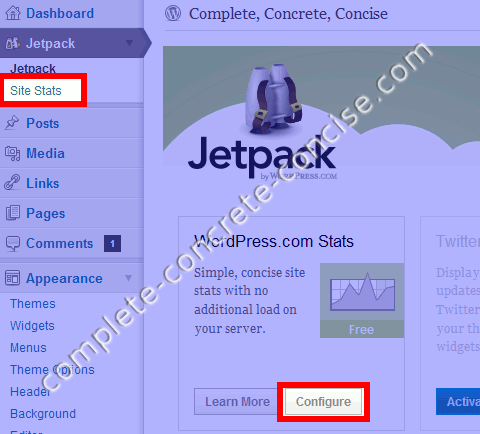 2) Ensure the Count the page views of registered users who are logged in. is NOT checked: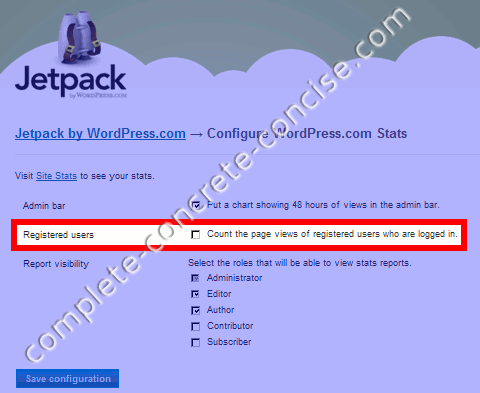 This is rather disappointing – I imagined they would be using a cookie to track my visits and, thus, ignore them. At least it explains the sudden "surges" I sometimes saw – it wasn't other visitors, it was me.
Thanks to commenter Brad for informing me about the tracking option in the Site Stats configuration.