These instructions are the same as for Joomla! 1.6 and Joomla! 1.7.
Some images may be clicked for full size versions.
(1) Login to the Joomla! backend.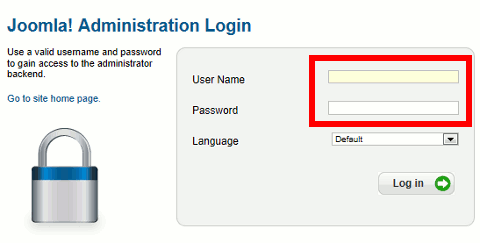 (2) Select Template Manager from the Extensions menu: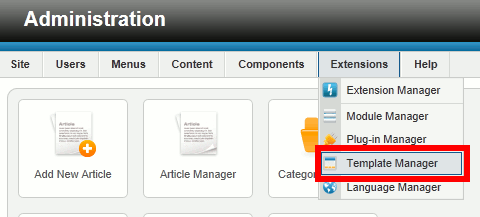 (3) Click on the Options icon:

(4) Click on the Enabled button of the Preview Module Positions entry.Then click on Save or Save & Close to save the change.

(5) Observe that module positions are now visible on your Joomla! pages when you append ?tp=1 to the end of your URL: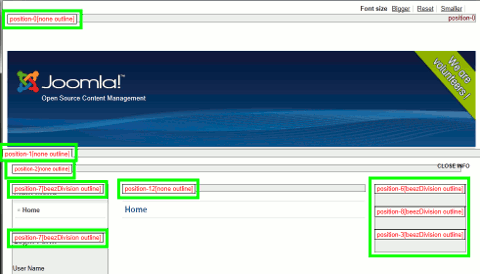 When you are done examining module positions, remember to set Preview Module Positions to Disabled.