You can always log into your web service provider and check your visitor logs, but if you are running a site where you don't have access to these logs (for example: wordpress.com, blogger.com, posterous.com, etc), then you are out of luck.
However, you can always let Google tell you.
(1) Go to Google search and search for your URL: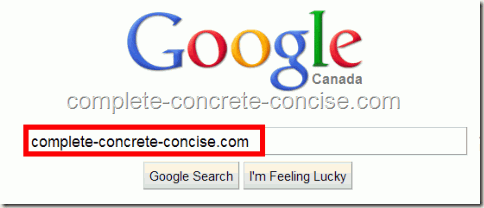 (2) Click on the cached link next to you URL:

(3) Read the last time Google indexed that page:

Note: Google doesn't always crawl over all your pages when it comes back for a visit (that would be a waste of bandwidth and resources – why reindex a page that doesn't change?) so the date might still be off, but it does give you a ballpark figure.